Covid-19 Support Package for NI Dealerships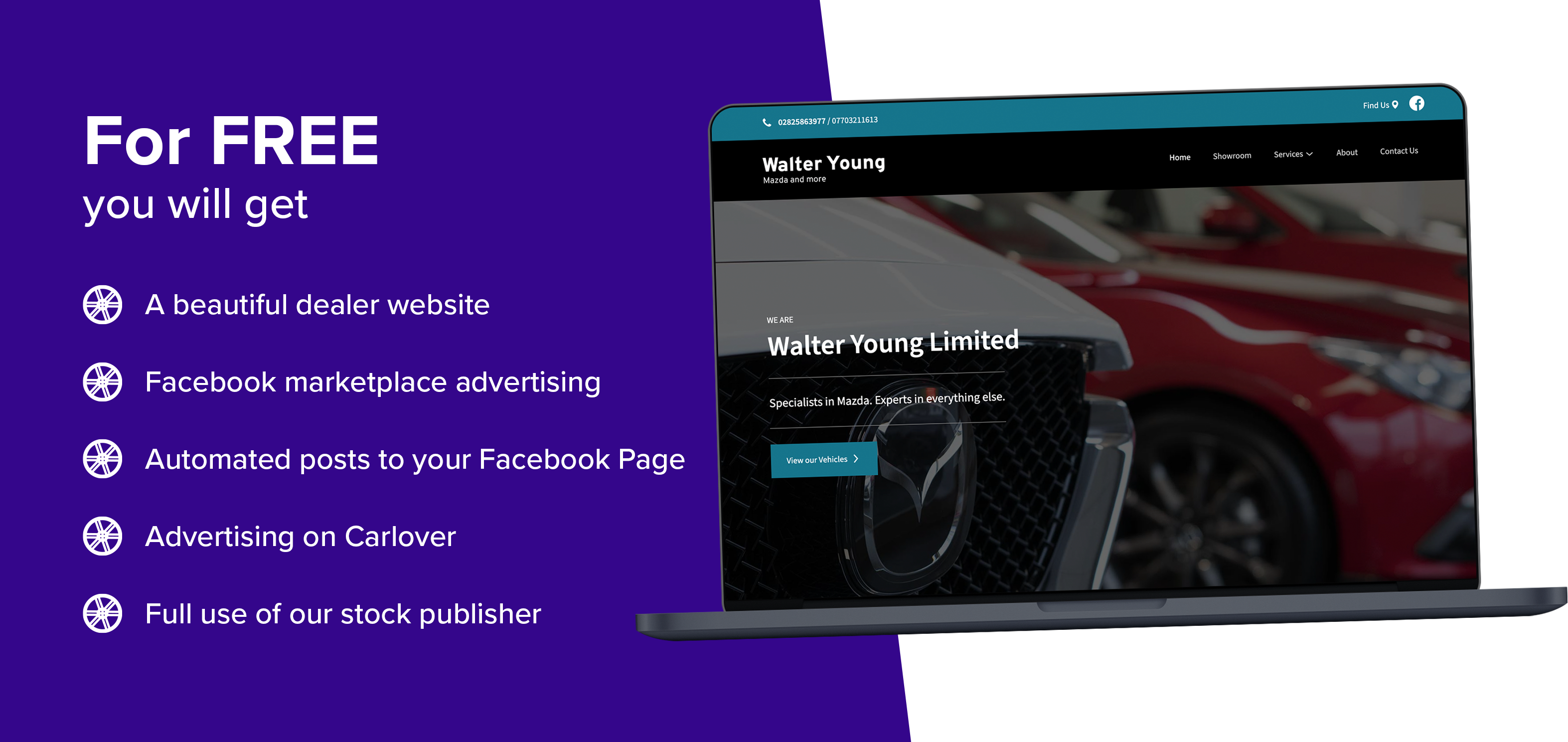 We're here to help in anyway we can
But we also need your help!
We know some of you are making cut backs and reducing your overheads in preparation for what possibly lies ahead. We're reaching out in the hope that if we can support you now, you will support us in the future.
In the coming months your digital presence will be more important than ever. Advertising your stock to a wider audience while maximising every potential lead will be key.
To help you through this difficult period and also safeguard Carlover as a thriving business, we will expand your free trial offering to include our new mysite website offering and new stock publishing features for our existing stock manager, mydealer.
For this, you'll pay nothing until July 2020. This is our commitment to you and the motor industry here in Northern Ireland. Thereafter we'll get back to business.
Are You In?
Great! By working together we will see this through. Just pop your details below and we'll get to work right away.
Support Package T&C's
1. Free period ends 30th June 2020
2. Free website on our basic web package
4. Direct debit must be set up on acceptance of offer